Psychic Readings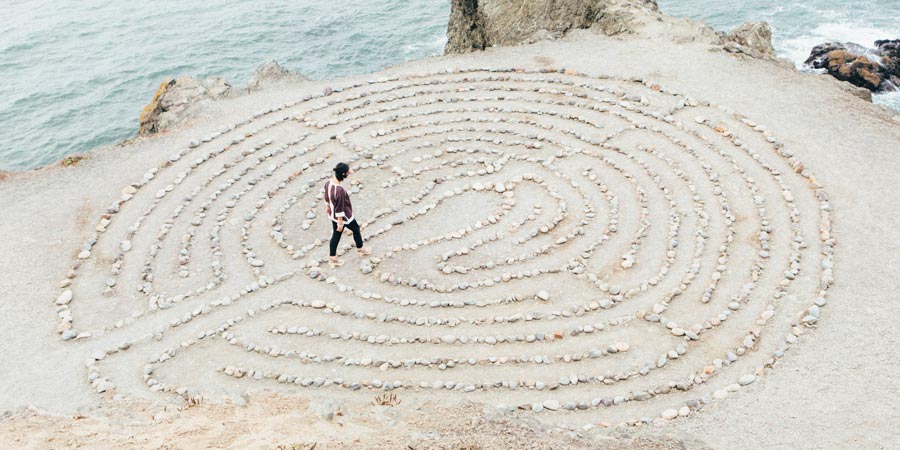 My psychic readings are relaxed and informative, so don't expect to see a crystal ball, smoke, or tarot cards. Typically you'll find me in shorts and sandals, and if I'm feeling really crazy maybe flip-flops.
For Psychic Readings, I use angel cards to ask the angels to provide you with the most important information at that time. Typically, I do not have a set format that I follow for every psychic reading because I deliver the information that I'm guided to give you in the order they want to give it.
I've been told that my casual approach is comforting and relaxing almost as if we were two old friends meeting for coffee. I like that because I want you to see this type of guidance as kind, loving, and helpful. My goal is to provide you with information that will help assist you in living the happiest, healthiest life possible.
The information we address during your psychic reading is not a magic solution to any issues that you have. But, my hope is that it will help guide you and 'turn-on-the-light-switch' so to speak to ignite your own innate understanding.
I will always give you my best during your reading by helping to answer questions that you may have been struggling with, as well as, assist you in finding your own particular solutions.
"I met Rick a year ago after a separation and through a friend who thought his insight might ease some of the chaos in my life. The result of that reading set me on a path of self-healing. A year later I sought his help again. I have started a program of sessions with him that I am confident will help me move forward into this bright future I see for myself. Every session makes me stronger and more confident. The clarity I sense is amazing."
★★★★★ ~ Wendy Malis
Schedule a session with Rick Wood