Psychic Mediumship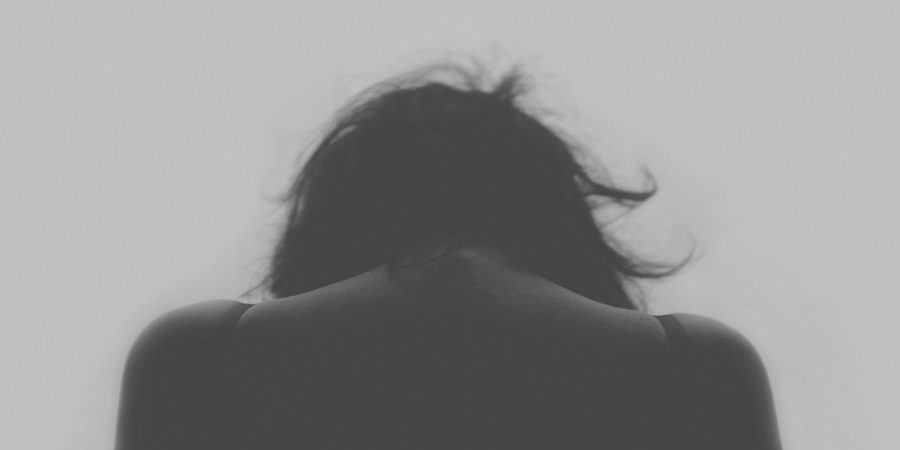 If you are interested in exploring some of the patterns or behaviors that you are struggling with in your current life, a past life regression with me may be helpful.
With the assistance of a reiki practitioner, who can aid in creating a deeper state of relaxation for you, I use a guided meditation to help you begin the process of revisiting some of your alternative lifetimes.
This type of session can be a beneficial tool, aiding in the discovery of ways to use past life information to improve your current life.
"My experiences working with Rick have truly been amazing. I didn't necessarily believe in the world of psychic phenomenon until I met him. I've had many readings with Rick, but it has been my 2 past life regressions that have impacted my life significantly. Rick has been an inspirational guide in helping to answer many lingering questions that I wasn't able to answer on my own. Rick, I always appreciate your candidness & compassion. I sincerely feel honored to have you in my life! Thank you!"
★★★★★ ~ Janelle Moore
Schedule a session with Rick Wood