Psychic Mediumship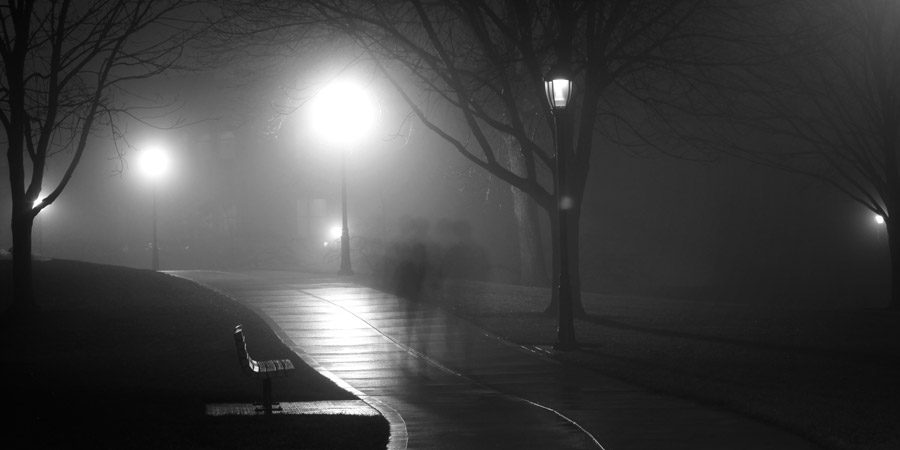 A Mediumship Session is a type of psychic reading where I am able to assist in giving messages to you from loved ones who have passed on.
During a mediumship session I may receive specific words, phrases, names, symbols, accents, and other definitive information that will help you recognize who is trying to speak with you.
Please Note: There is not a guarantee that the person you want to hear from will come through; however, chances are if you are yearning for some type of communication then they probably want to speak with you as well.
Do not choose the symbol, phrase or message that you want your loved one to give prior to coming to a mediumship session with me. They choose, we don't, and expecting only one may impede your ability to understand the one that is coming through.
Please do NOT schedule a mediumship session with me if the person you wish to communicate with has passed less than a month ago.
"Rick is everything above and more. I am very grateful for his gift and even more appreciative of his delivery of the information. The insights he provided are definitely what I need to move forward. I will definitely be calling him again, and would encourage others to contact him too."
★★★★★ ~ Catherine Snowman
Schedule a session with Rick Wood