Intuitive Life Coaching for Individuals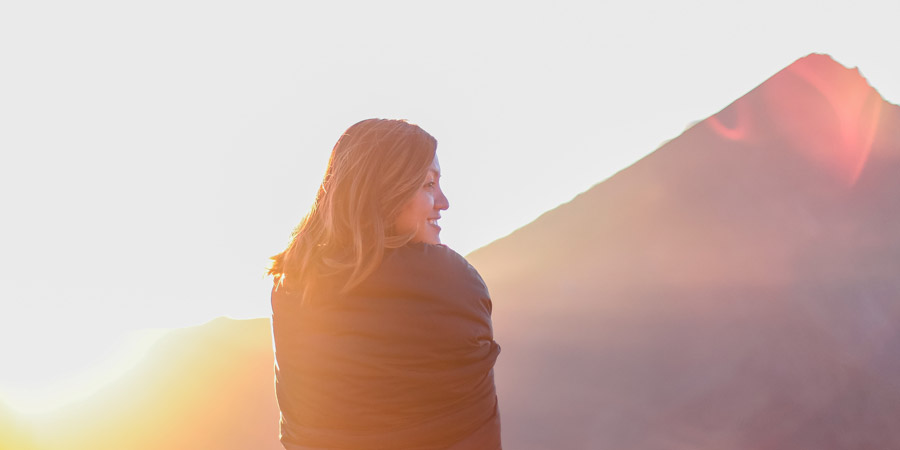 Life Coaching is a personalized, typically weekly or biweekly, approach to help you attain your goals. I can assist you in clarifying what you want to achieve in your life that you have been previously unable to do. Whether this relates to your professional or personal life, my results-oriented approach can help you realize your dreams.
What makes my life coaching approach successful?
I'd say it is a combination of using my intuitive gifts, alongside an innate ability to simplify steps for you to take to lead to your success. This can help you with the clarity and tools to take the step-by-step actions you'll need to take to manifest your dreams.
If you want to change or attain something in your life but you're not sure where to start — Life Coaching with me may be just what you are looking for.
Schedule a session with Rick Wood